You do NOT need to be an NCCCP member to access this content.
Available CE Modules
UPCOMING CE
PAST CE
Questions for us? Have an idea for CE? Having trouble claiming your CE credit? Contact us!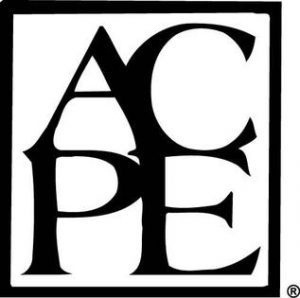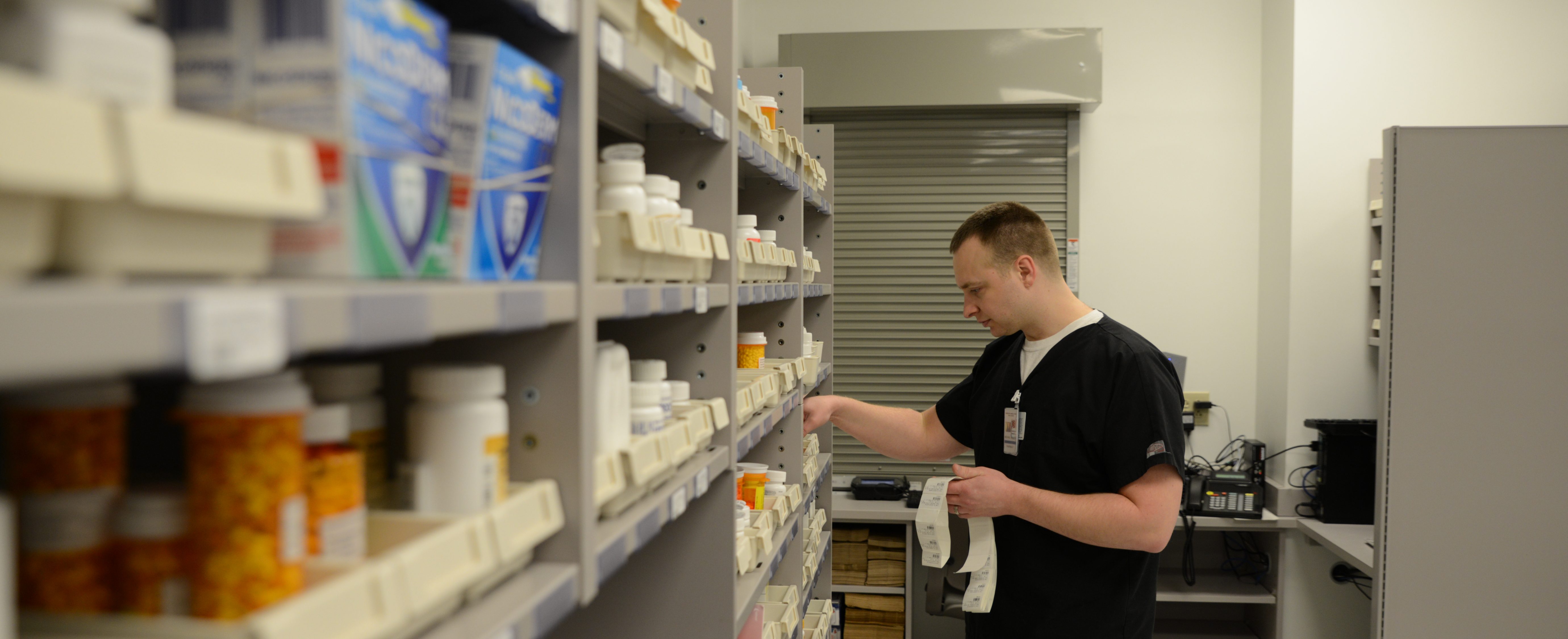 oRIGINAL ce FROM ncccp
How to utilize NCCCP Home-Study CE
NCCCP is pleased to be the first ACCP chapter to offer free CE for self-learning. Here's how to claim your CE credit.
Read the CE documents.
Complete the corresponding SurveyMonkey quiz.
If you pass, the CE credit code will be sent to you from SurveyMonkey to be entered on the NABP website.
Be sure to check your state's CE requirements.
CA BOARD OF PHARMACY CE REQUIREMENTS