Meet our 2018-2019 NorCal Chapter Board Members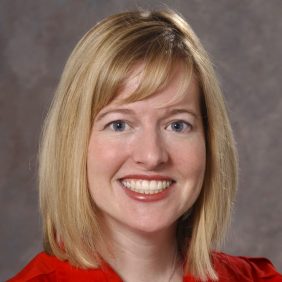 Julianna Burton, Pharm.D, APh, BCPS, BCACP, FCSHP
President
I'm an Assistant Chief of Pharmacy at University of California at Davis. For the last 14 years, I've covered the ambulatory care side of the hospital, but I've been known to take on projects in Transitions of Care in my amcare role as well, Over the years, I've started many outpatient pharmacy clinics with my staff, like a refills, specialty clinic services, and primary care services. I feel like pharmacists have a very important role in caring for patients, and should be a part of most clinical teams alongside physicians and nurses. I have seen patients thrive with patient centered medical homes, and I've seen a lot of patients become successful with their goals when pharmacists work with them.
Over the last few months I've been working on the inpatient side, and I'm trying to learn all I can about medication and patient safety. Coming from amcare, I've had to learn about the various medication technologies and safety practices that can help improve efficiencies in workflows, safety on orders, and improve value for patients and for the hospital.
I joined NCCCP many years ago, but I got more involved 3 years ago when I took on the role of Publicity Chair. Since then I've moved into the role of president elect and now president. I think it's really important that volunteer organizations take the time to ensure that they are supporting their members, so this year I plan to get the board working towards some projects that will have great meaning for our members. Stay tuned!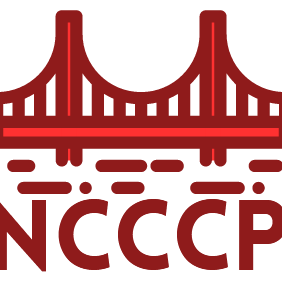 JODI LOYLES, PHARM.D., BCPS
Past President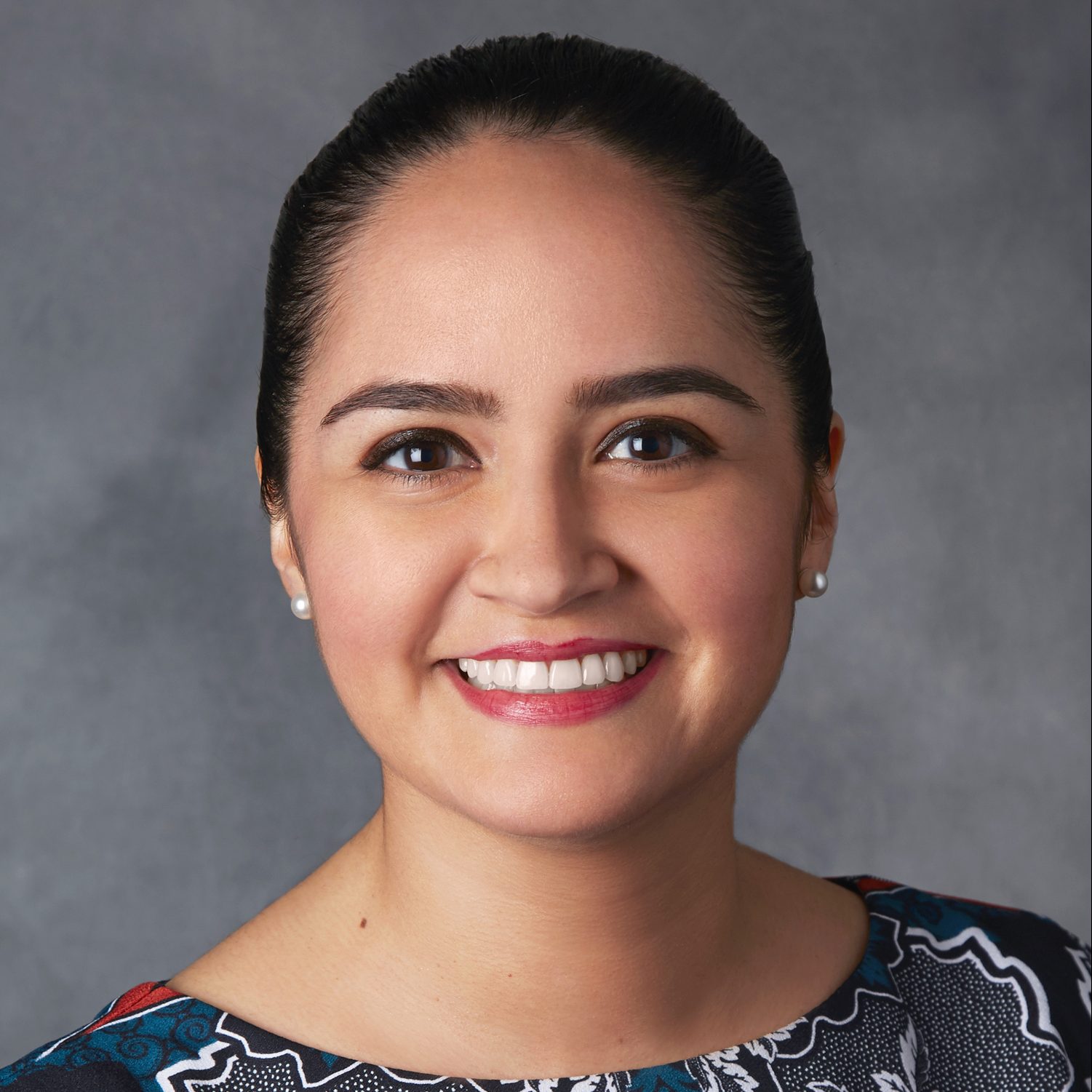 Maria M. hearns-Rivas, Pharm.D., APh, BCGP, cde
Secretary
Puzzle co-Author and co-Editor
CE Coordinator for Napa Valley Area
I am an Ambulatory Care Clinical Pharmacist at Kaiser Napa-Solano managing 1500+ Spanish-speaking patients with diabetes in the PHASE Program. I also precept student pharmacists in a Spanish-speaking APPE PHASE Rotation. My clinical and research interests are: Health Disparities, Diabetes, Hispanic/Latino(a) Health, and Health Literacy. My goals for NCCCP are to promote Clinical Pharmacy across Northern California and to raise awareness of the needs of vulnerable populations as it relates to the field of Clinical Pharmacy.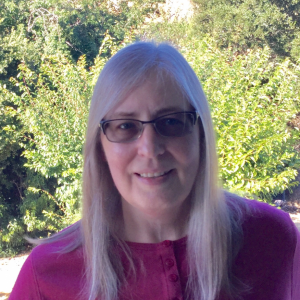 Tina Denetclaw, Pharm.D., APh, BCPS
Treasurer
Coordinator of Students and Residents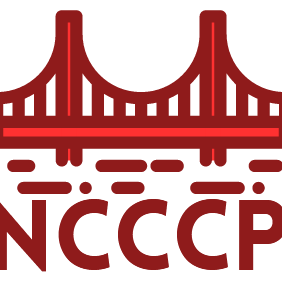 Erin Hamai, Pharm.D., BCACP
Publicity Chair
I am currently a clinical pharmacist at UC Davis Health, specializing in GI and rheumatology. I work closely with physicians and other healthcare providers to start and manage biologic medications. Prior to my position at UC Davis, I worked in Southern California and established pharmacist-run clinics for diabetes management. Ever since completing my ambulatory care residency at the USC School of Pharmacy, I have been interested in advancing opportunities for pharmacists in an ambulatory care setting. In addition, working in specialty for the past three years has increased my interest in inflammatory conditions. As Publicity Chair of NCCCP, I hope to provide our members with an interesting and useful newsletter. In addition, I hope to collaborate with other clinicians to expand our profession.

Jennifer Cocohoba, Pharm.D., MAS, BCPS, AAHIVP
Membership Co-Chair
I'm Professor of Clinical Pharmacy at the University of California San Francisco School of Pharmacy and also the Clinical Pharmacist for the UCSF Womens' HIV Program. I have been a member since 2008 and have served as past president of NCCCP, secretary, and membership co-coordinator.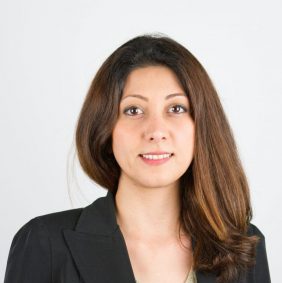 Maryam Havaei, Pharm.D.
Membership Co-Chair
I am currently a community based pharmacist in the Northern California region. I have previously served as the Webmaster/historian for NCCCP student chapter at UCSF. During my 4th year of pharmacy school, I participated in the ACCP Clinical Pharmacy Challenge where our team placed second place nationally. I look forward to working with NCCCP to support our members achieve their professional goals.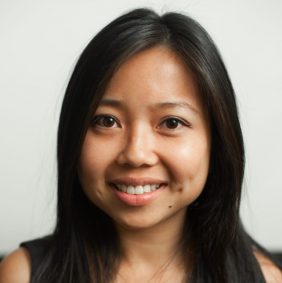 Lisa Le, Pharm.D.
Co-Coordinator of Students and Residents
I'm currently a PGY-1 resident at Kaiser Permanente in Santa Clara, CA. As a student, I've had the pleasure of participating in the ACCP annual Clinical Pharmacy Challenge in 2017, bringing home 2nd-place for UCSF School of Pharmacy. I am excited to continue to be involved in ACCP on a local level with NCCCP and as Co-Coordinator of Students and Residents to expand membership involvement and ACCP reach in the Northern California region.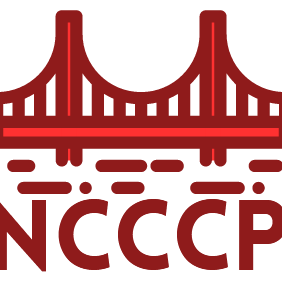 Jaekyu Shin, Pharm.D., M.S., BCPS
Lead CE Coordinator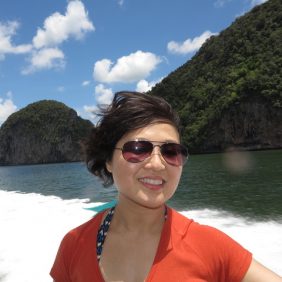 IVY GE, PHARM.D., BCPS, BCCCP
CE Coordinator for San Francisco Area
I have been working as a clinical pharmacist at Kaiser Permanente since 2007. I am also an Assistant Professor at UCSF School of Pharmacy since 2013. I have developed and implemented multiple clinical pharmacy programs including: Antibiotic Stewardship, Transitional Care, and Critical Care. I work with students and pharmacy residents on their rotations as well. My research interest is in utilizing antibiotic stewardship to reduce Clostridium difficile infection (CDI). I hope to serve our NCCCP members and pharmacist community in improving patient care and safety.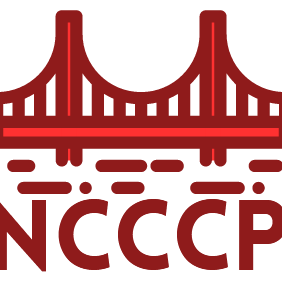 AMY O. Le, Pharm.D., BCPS, FCSHP
CE Coordinator for San Francisco Area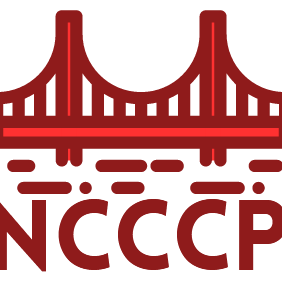 VICTORIA SUN-HUIE, M.S., BCPS
CE coordinator for South Bay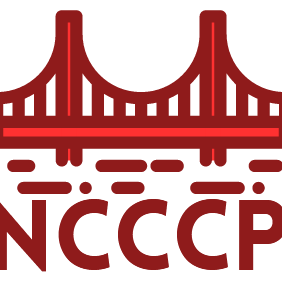 Patty Montgomery, Pharm.D., HACP
CE Coordinator for Greater Sacramento Area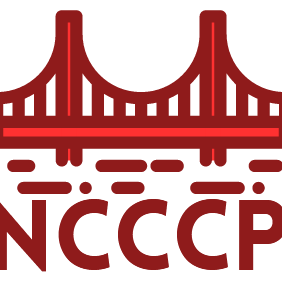 Lovelle Yano, Pharm.D., MA, BCPS
CE Coordinator for East Bay
Current position: Lead Pharmacist at John Muir Medical Center, Walnut Creek, CA
Clinical Interests: Psychology; intravenous medications, DoseEdge
Goals for NCCCP and/or advancing pharmacy practice: Try to increase interdisciplinary interactions cc: patient care
Hobbies: Taiko Drumming; knitting, reading, sewing
Accomplishment: survived my 3rd TaikoBAKA in Sacramento!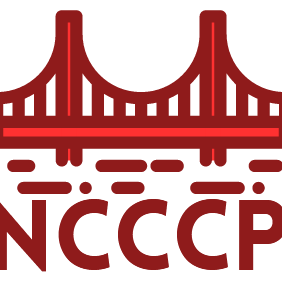 DUYeN-ANH Pham, Pharm.D.
CE Coordinator for Monterey Bay Area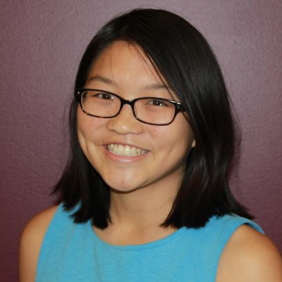 Julia Lee, Pharm.D. Candidate
Home-Study CE COordinator
I'm a third-year student at UCSF School of Pharmacy, and have represented UCSF on its ACCP-SCCP Clinical Research Challenge and Clinical Pharmacy Challenge teams. Interests include oncology, pain management, social determinants of health, and pharmacy education. As the Home-Study CE Coordinator, I'm looking forward to promoting opportunities for sustained learning within our profession.
Jade Vitug, Pharm.D.
Webmaster
Associate Newsletter Editor
I am currently a PGY2 pharmacy informatics resident at Vizient, Inc. I graduated from the University of California, San Francisco in 2017 and completed a PGY1 pharmacy residency at Santa Clara Valley Medical Center in San Jose, CA. I have been involved with ACCP since I was a student and helped establish and develop the SCCP chapter at UCSF. My professional interests include outcomes research, oncology, diabetes, and underserved populations. In 2018, I hope to expand the reach of NCCCP and advocate for the profession of pharmacy. Feel free to reach out to me regarding the profession of pharmacy or just to say hi!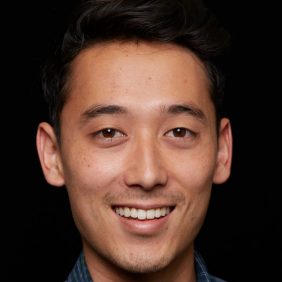 Matthew Sugidono, Pharm.D.
Webmaster
I'm currently a clinical drug development fellow at UCSF and Genentech. I graduated from UCSF in 2019 and was involved with ACCP-SCCP at UCSF as a student chapter president and was part of the ACCP National Advisory Committee from 2017-2018. I currently serve as chair of the ACCP Hematology/Oncology Practice and Research Network (PRN) Learner's Committee. My clinical interests include drug development, medical systems, hematology, oncology, immunotherapy, anticoagulation, and infectious diseases. My goal for advancing pharmacy practice is to improve investigational drug service and research. I aim to encourage my colleagues to join NCCCP in order to help build the pharmacist network!