Our Purpose
Pharmacy Advocacy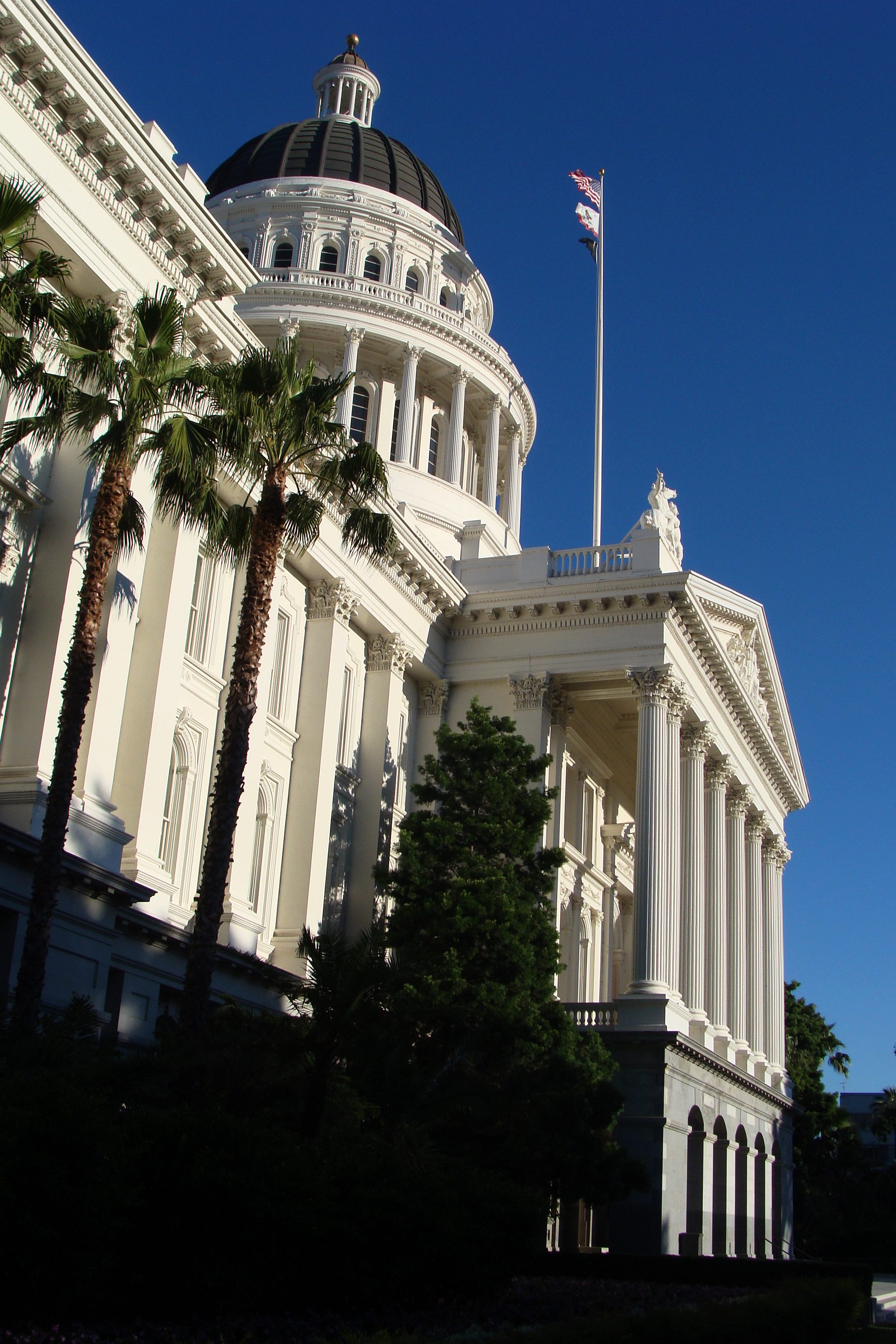 NCCCP is committed to advocating for the advancement of the profession of pharmacy through our Grassroots Advocacy Committee.
This is an exciting time for the advancement in the pharmacy profession – we are now seeing on the horizon decades of persistent efforts finally coming to fruition. Even so, we are not over the finish line, yet. We are at an evanescent precipice; it will take a huge push to move us out of perenially stagnated legislative response and into our future.
Conversing with members of CSHP and CPhA leadership and students at UCSF and UOP, this committee has a consensus perspective that pharmacy organizations need to speak as One Voice in order to be effective in promoting the best interests of our profession.
And so, the first aim on our agenda is to bring together the major professional organizations in California to coordinate our efforts and synergize our activities.
Minnesota pharmacy organizations have done something similar, and they have been very effective in influencing legislation in their state.
Since NCCCP has no dues, and membership in ACCP is not a requirement for NCCCP membership, NCCCP is a suitable vehicle to bring together representatives from multiple organizations.
Steering Group
Purpose: Synergize efforts among professional associations, and determine the activities that would be useful for NCCCP to undertake.
This group consists of pharmacy leaders from various professional organizations and practice areas.
Core Advocacy Group
Purpose: Organize and implement activities under the guidance of the Steering Group, and to provide feedback to the Steering Group "from the trenches." The Core Advocacy Group also assists in organizing Legion Group members.
This group consists primarily of pharmacists and student advocates representing professional organizations, including SCCP, CSHP, and ASP/CPhA.

Legion Group
Purpose: Participate in advocacy activities with the Core Advocacy Group.
This group consists of advocates representing professional organizations, including SCCP, CSHP, and ASP/CPhA.
We welcome anyone willing to help achieve provider status for pharmacists and promote our profession.