About NCCCP
Northern California College of Clinical Pharmacy
The NCCCP is the Northern California regional chapter of the American College of Clinical Pharmacy (ACCP).
We strive to promote and advance the profession of pharmacy.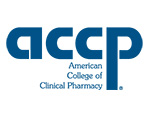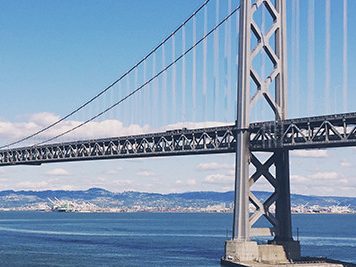 The mission of Northern California College of Clinical Pharmacy (NCCCP) is to promote clinical excellence in all venues of pharmacy practice.
Membership in NCCCP is free and there are no dues. We welcome practicing pharmacists and student pharmacists.
Join NCCCP to connect and network with local pharmacists who are passionate about advancing the practice of clinical pharmacy!
Activities
What our members have been up to